Order a Gift
Spice up a special someone's life with a gift pack from SpicZ Mountain! Customize your gift with a selection of SpicZ Mountain products. Several options feature specialty items curated from some of our favorite partners.
We'll make sure your gift looks great in beautiful packaging and we can ship right to your recipient!
Three Packaging Options
Mailer, gift box, or Montana cutting board.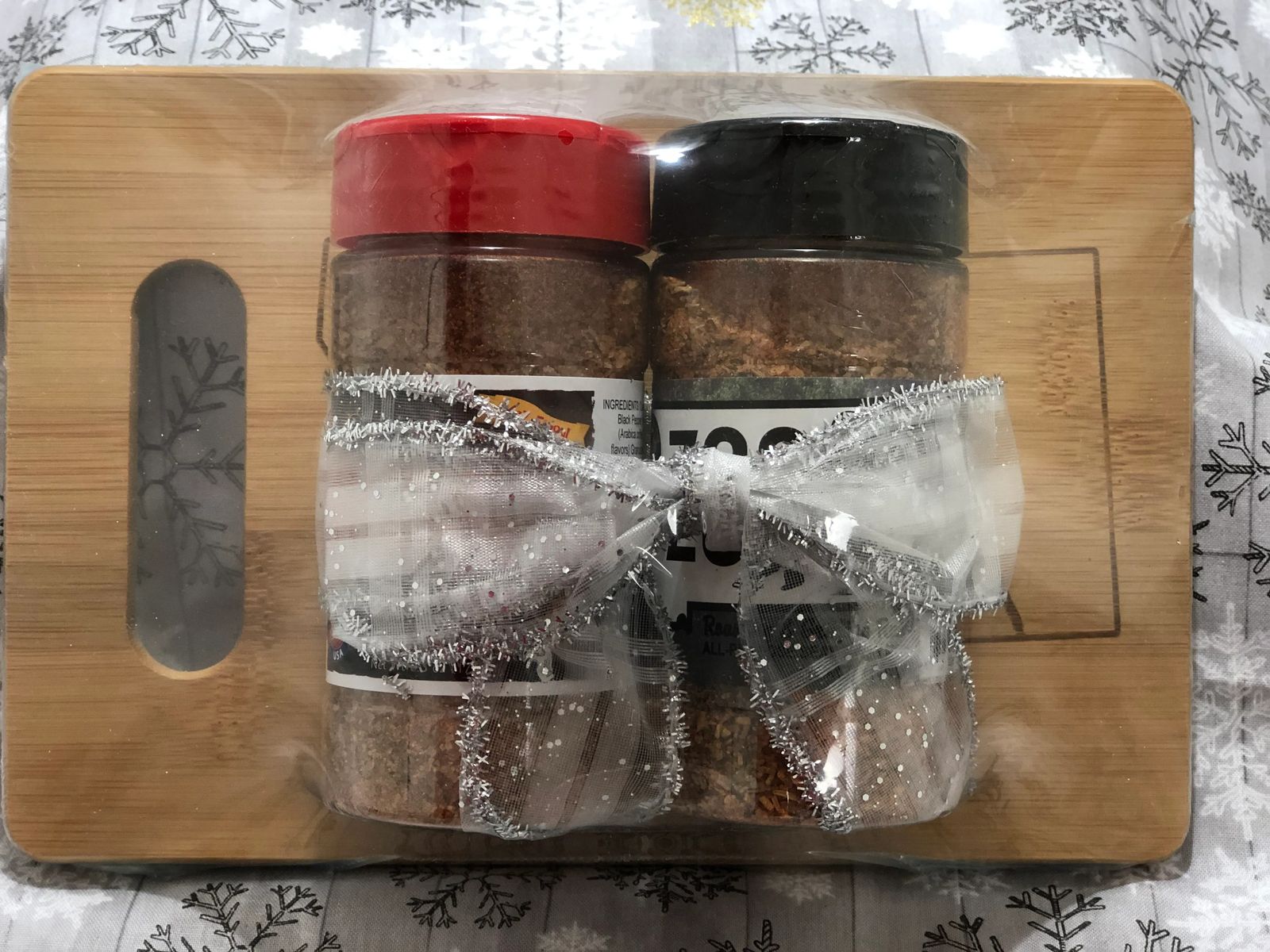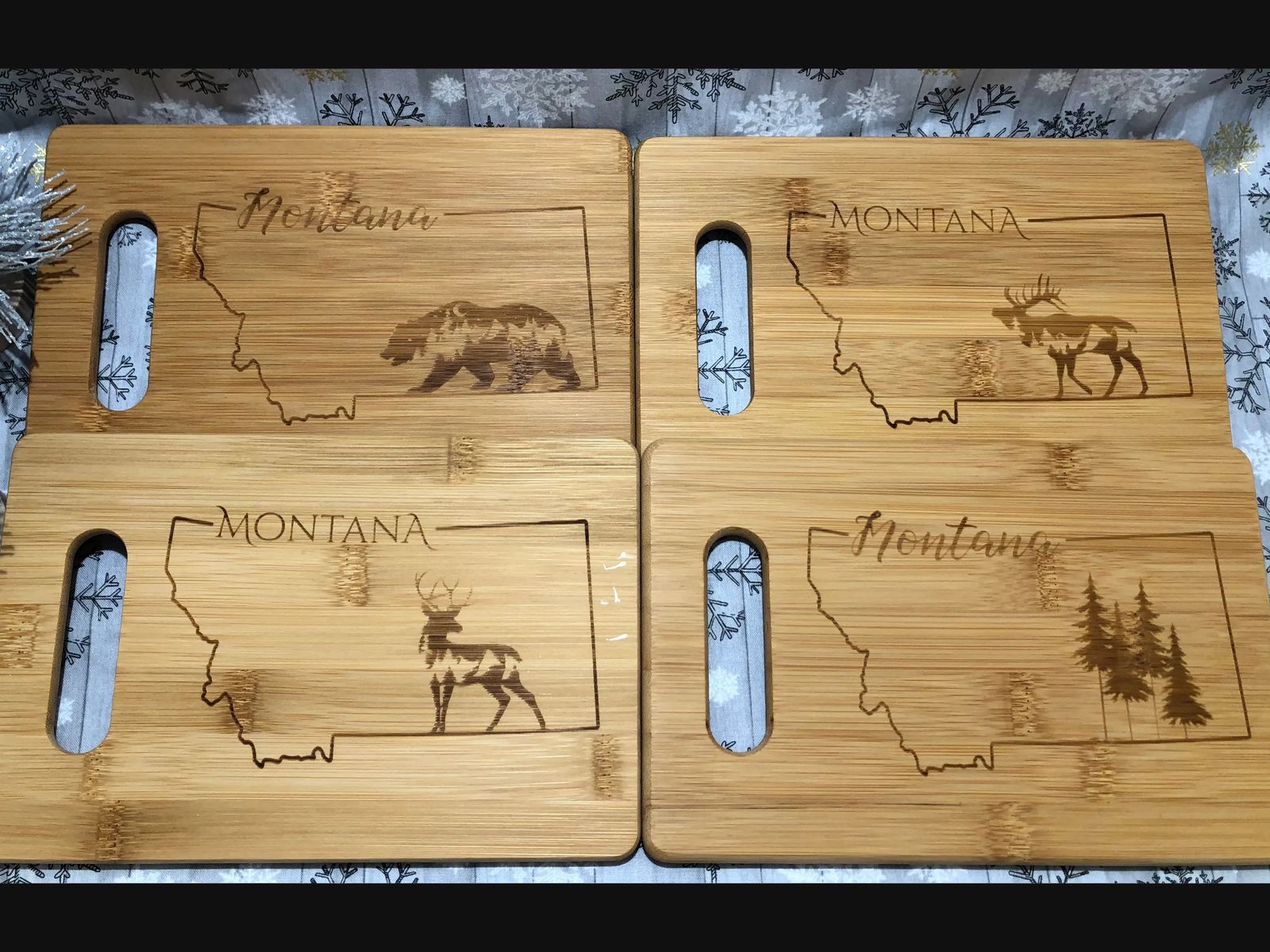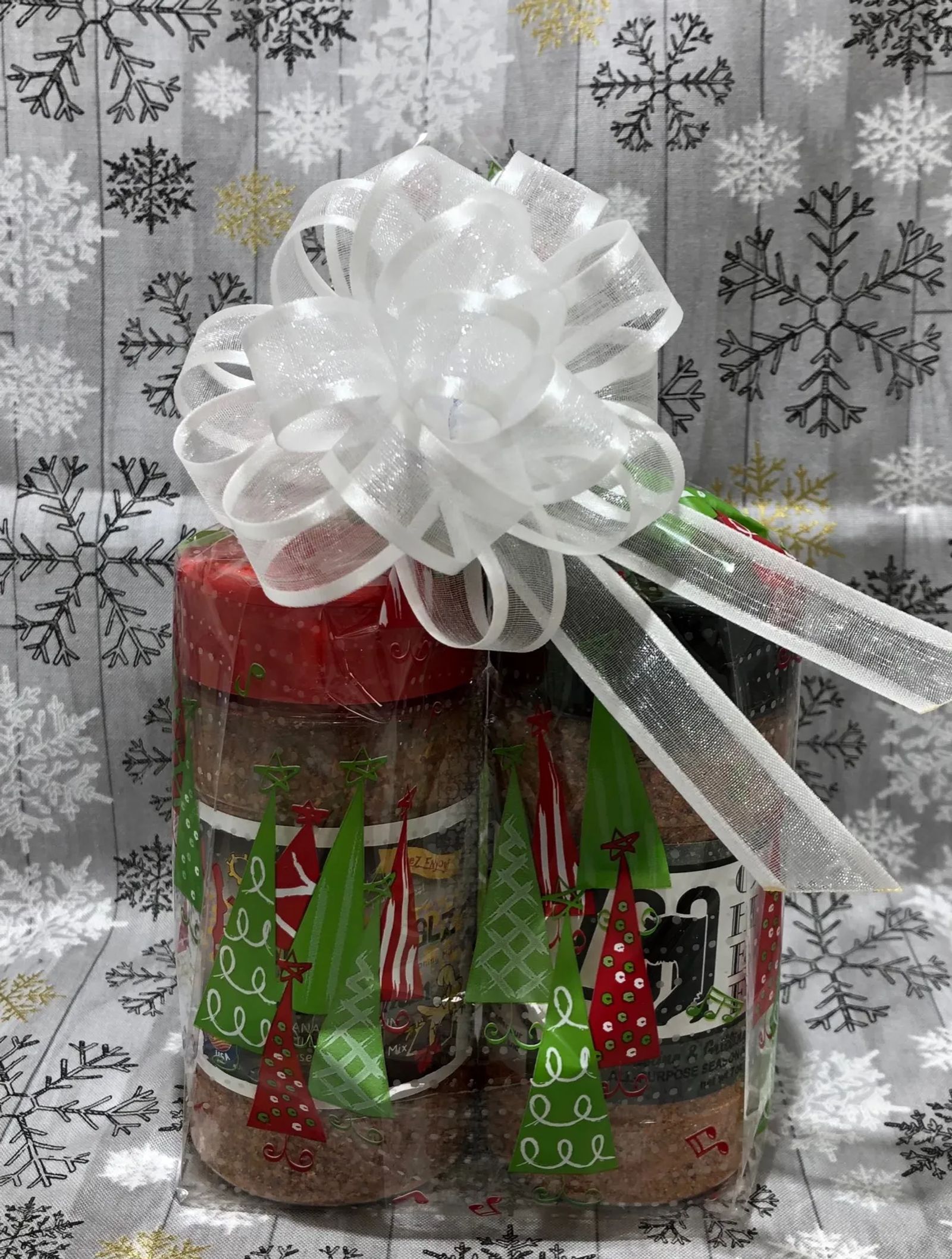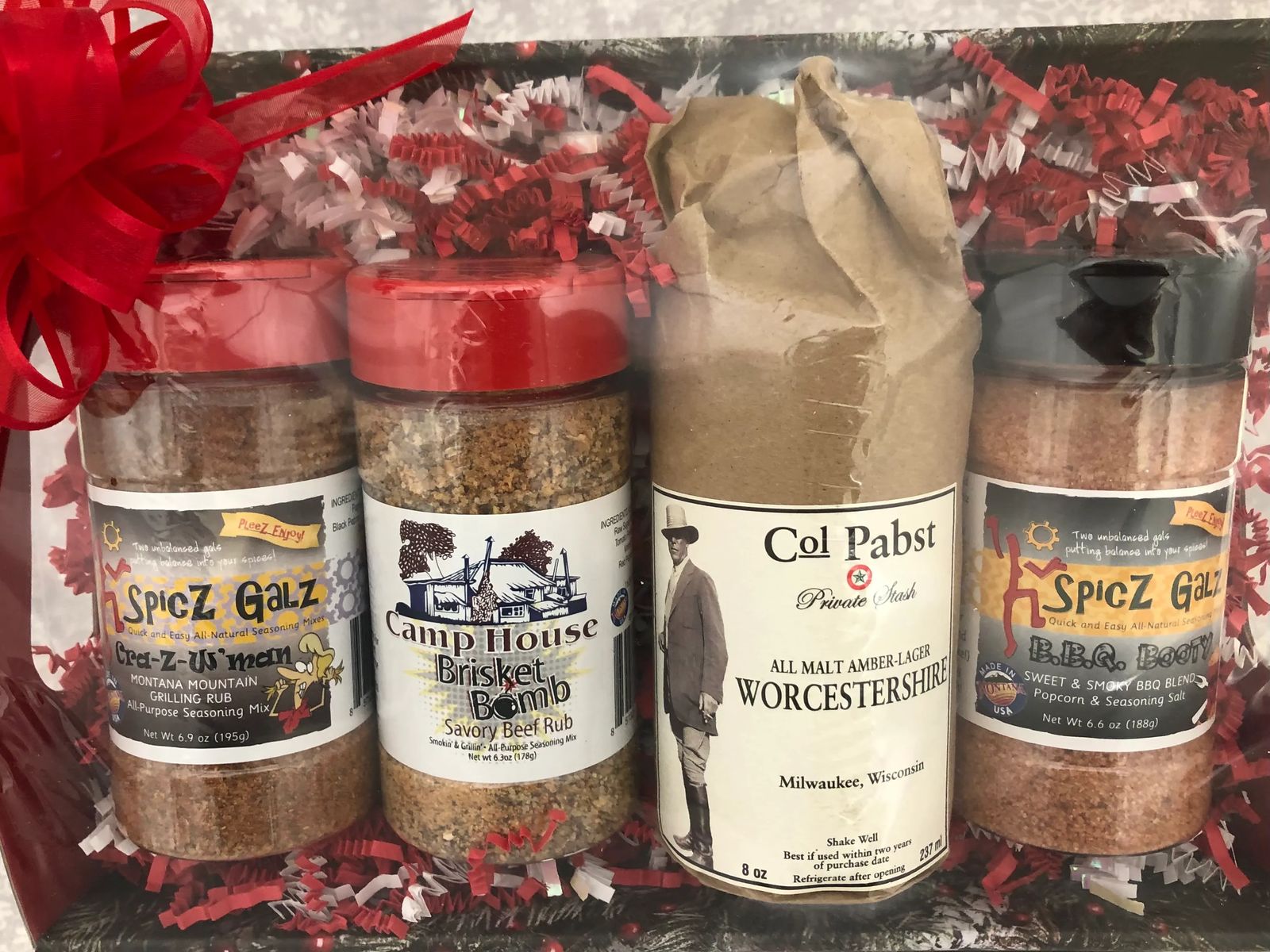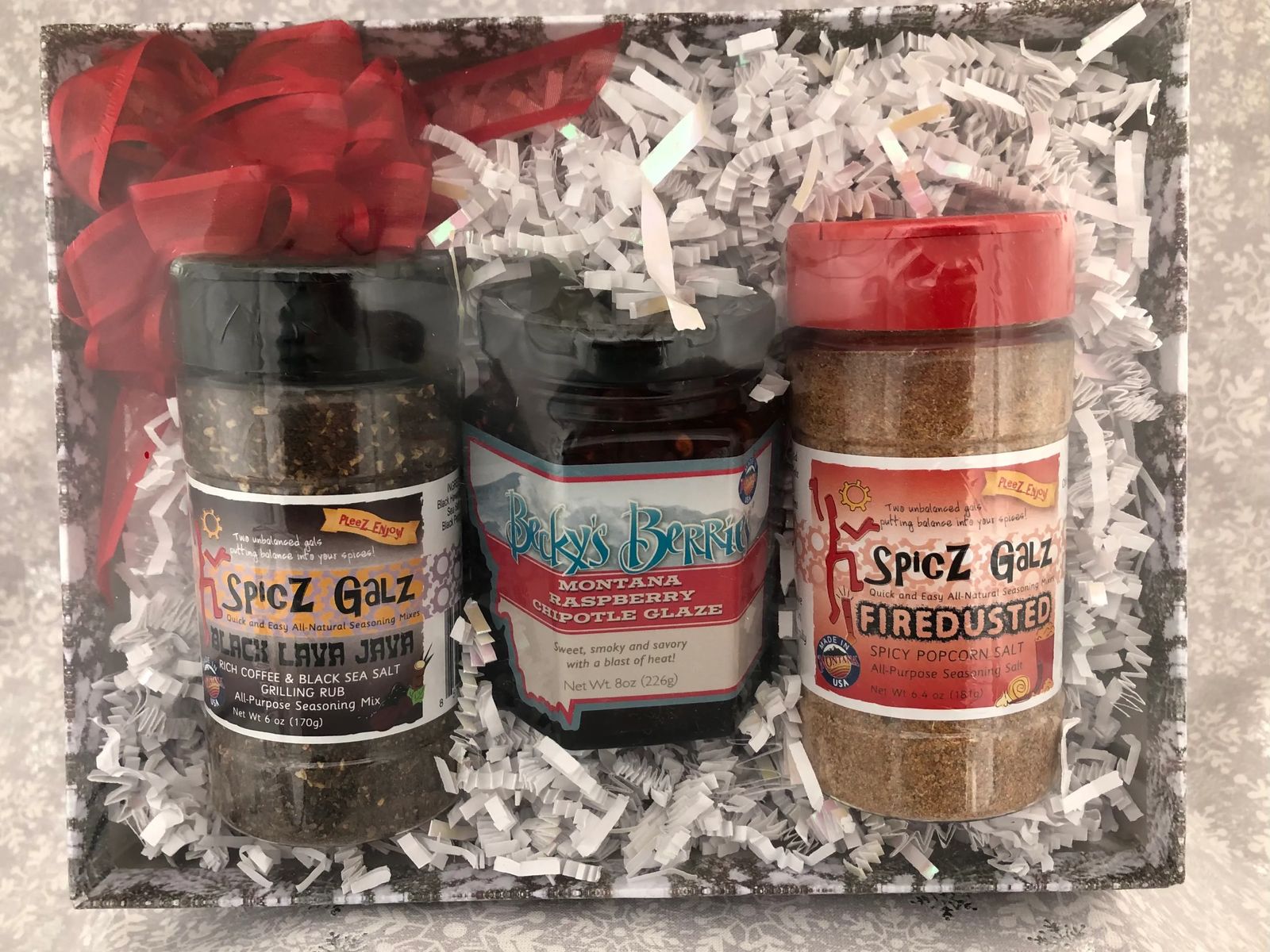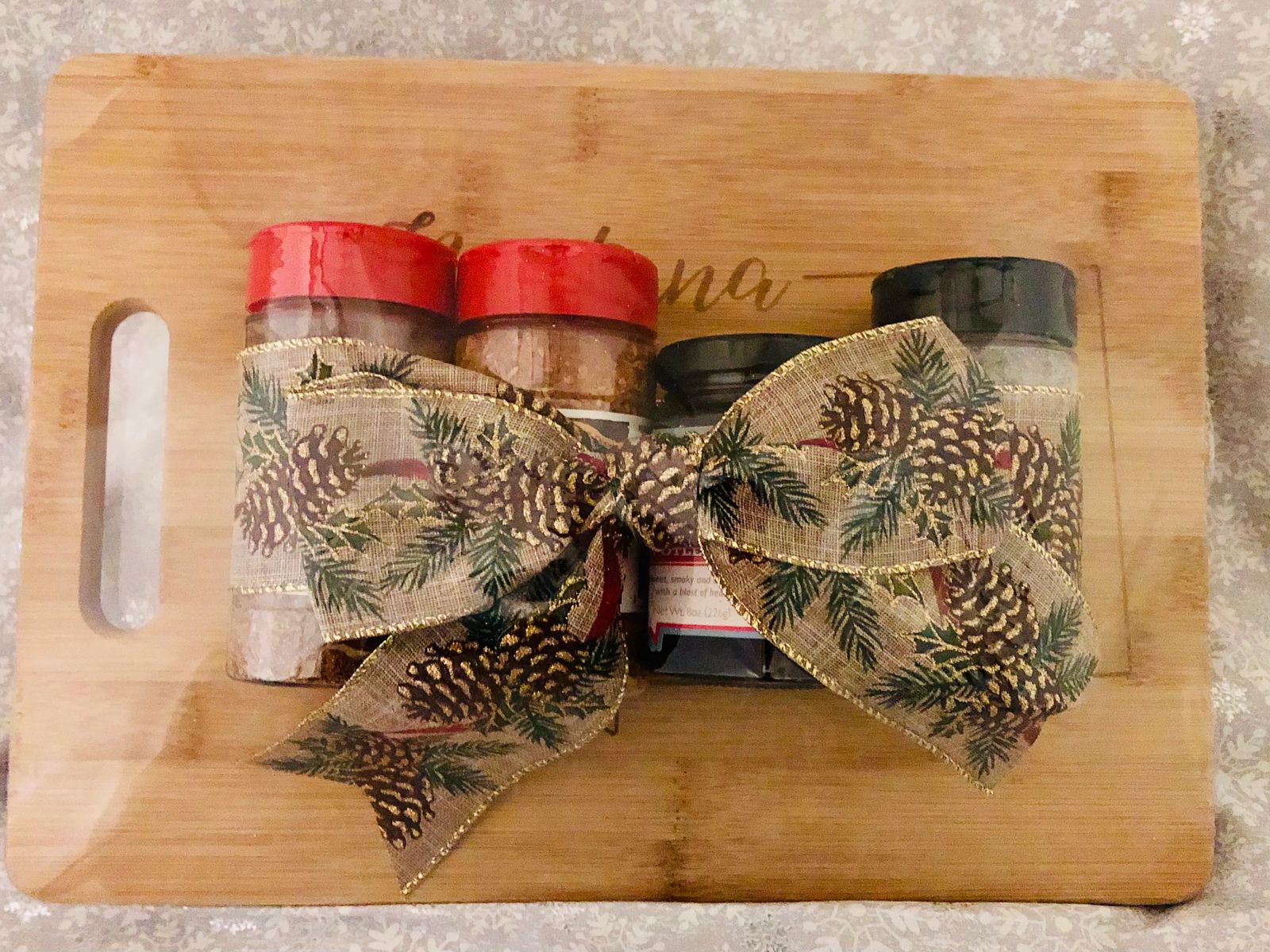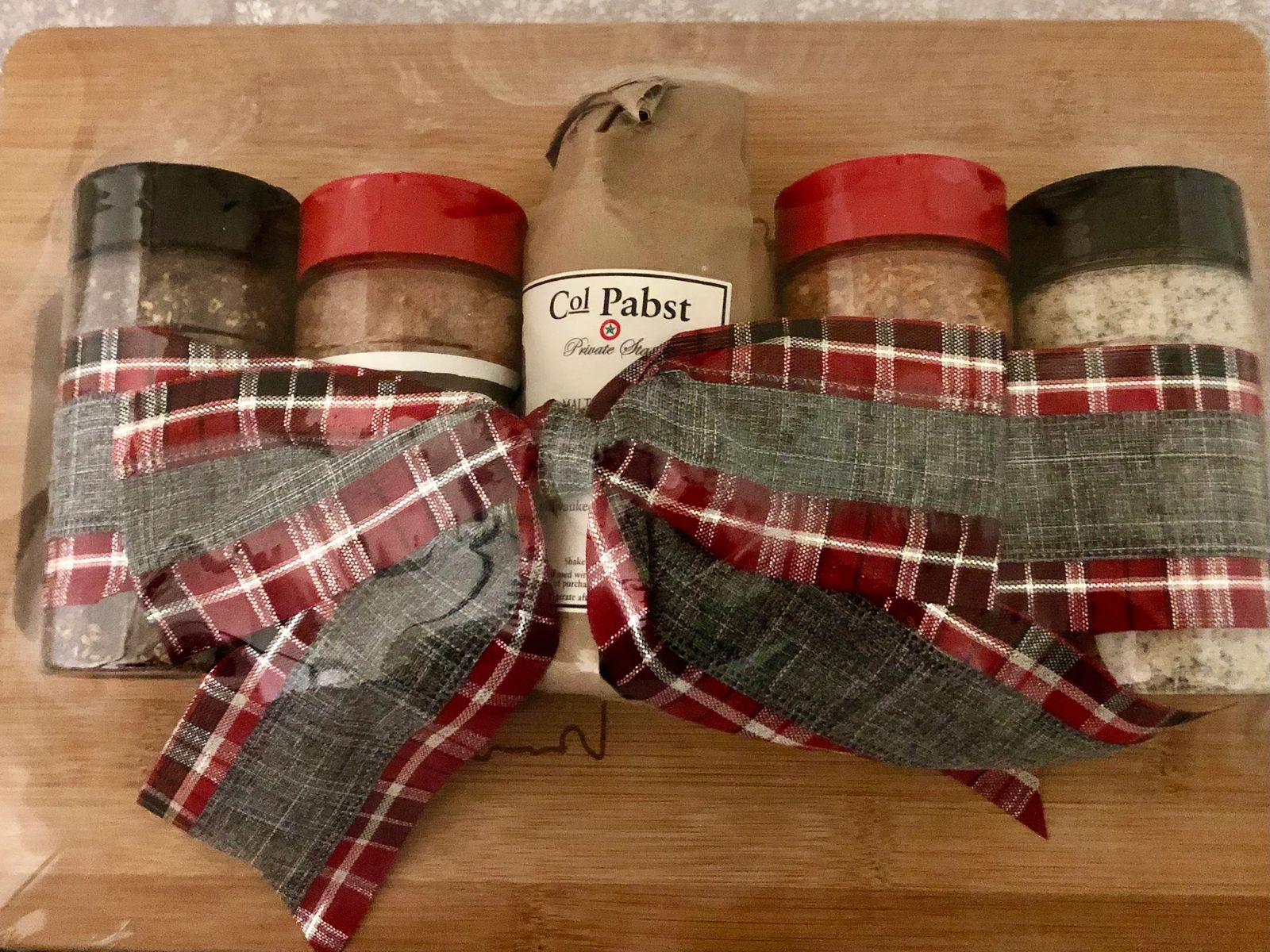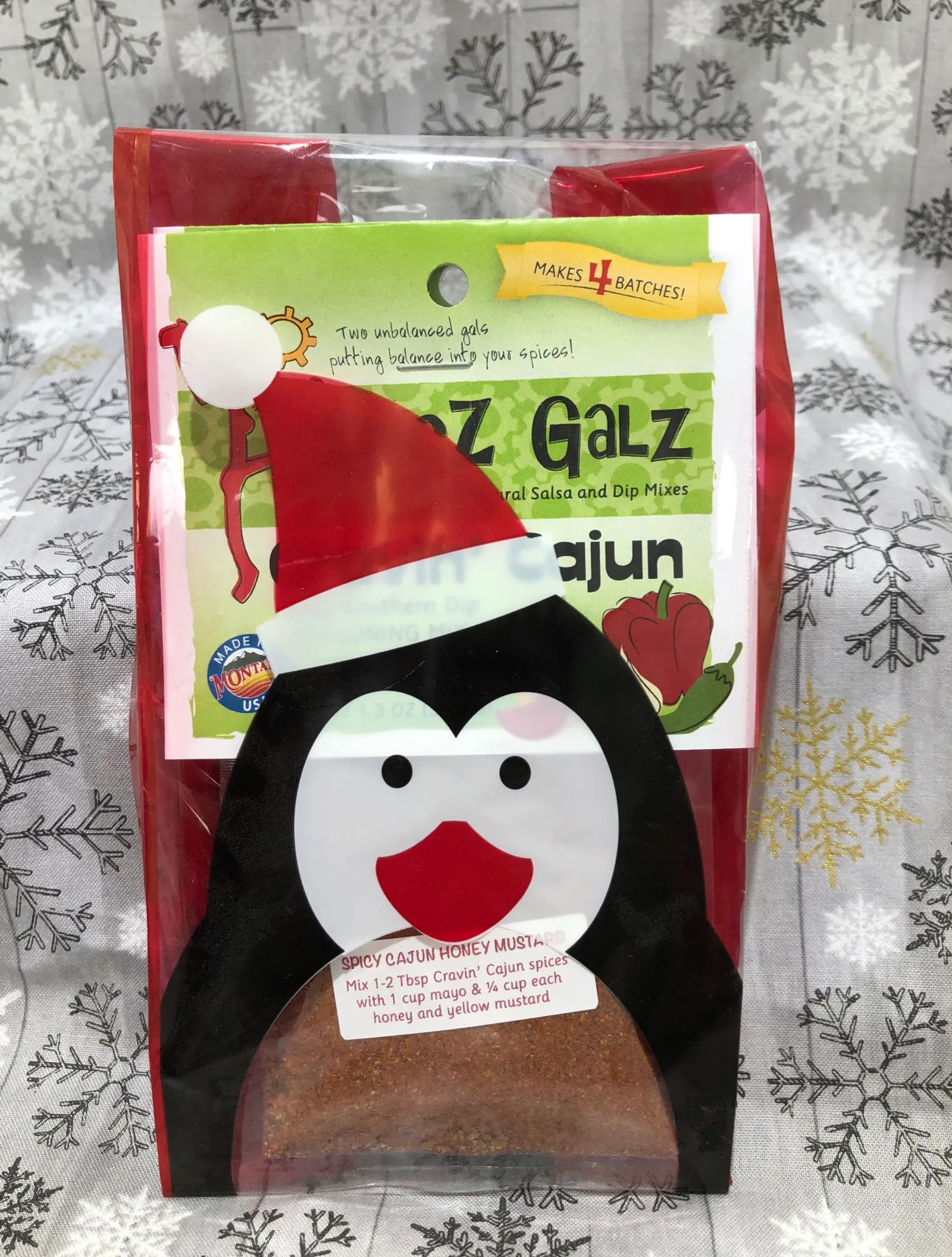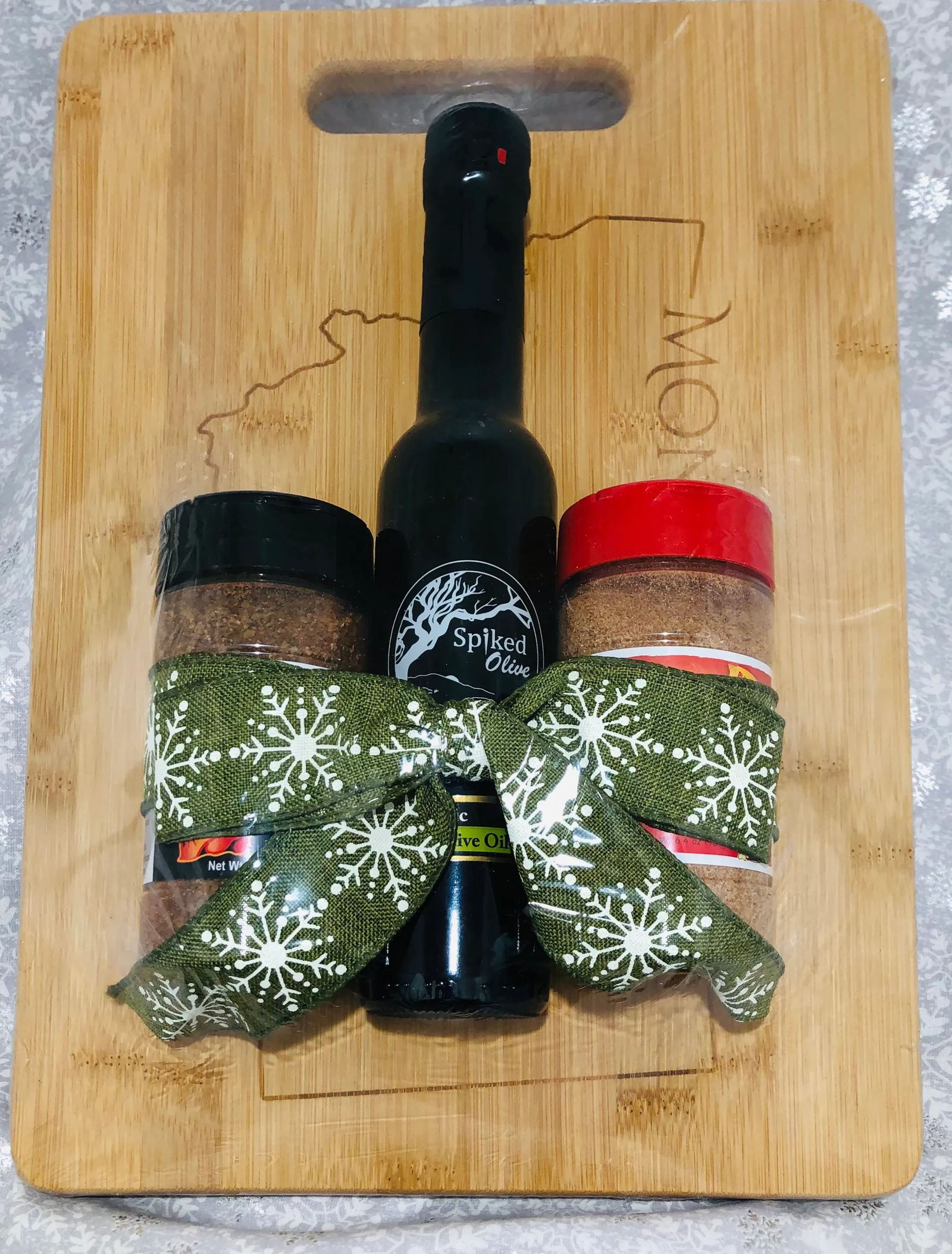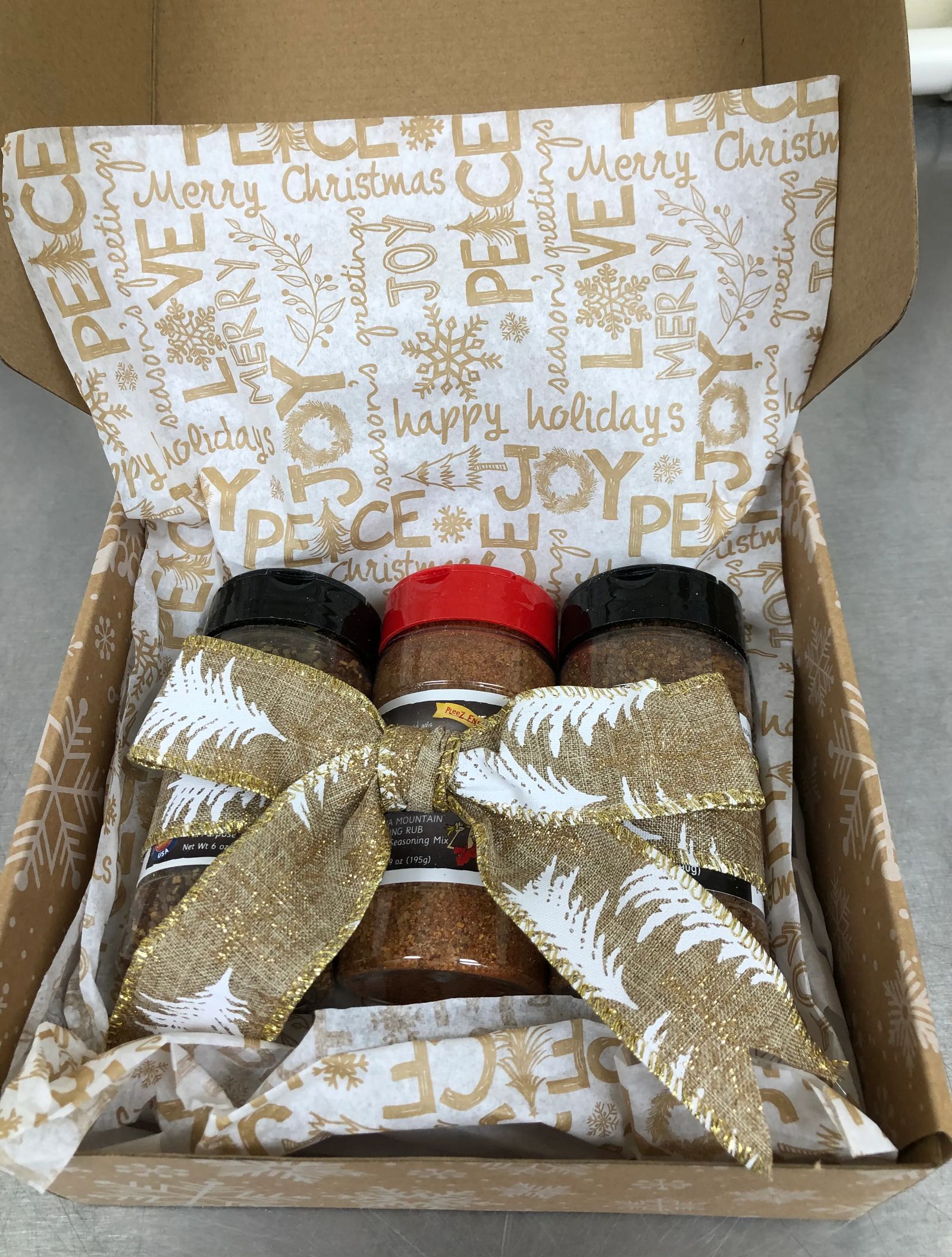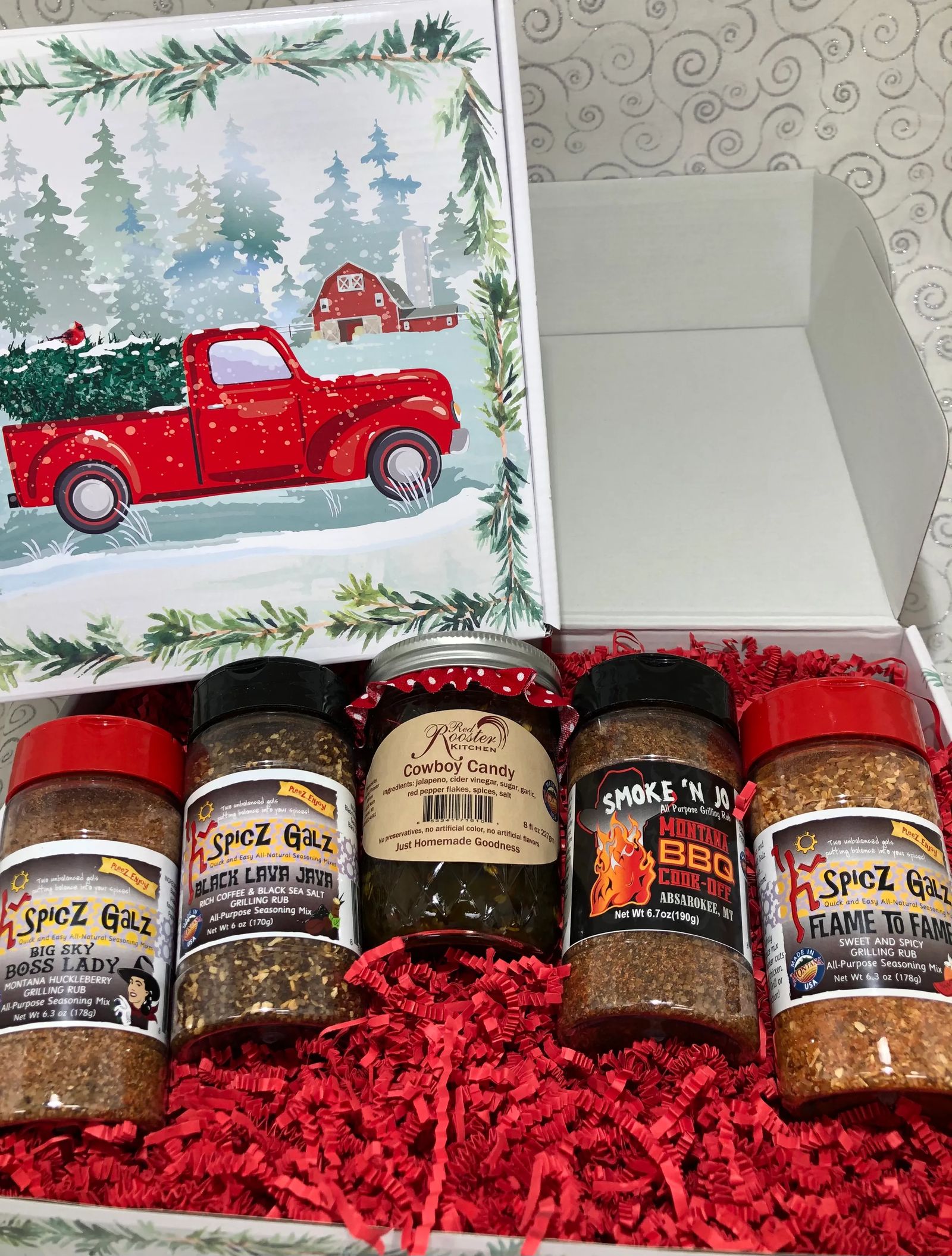 scroll to see all photos >>